Mother's Day is coming up but it's not looking promising that quarantine will be over. Since I was raised by a single mother, Mother's Day has always been kind of an important holiday at my house, so I'm glad I'm in lockdown with M. Whether you're together or apart, here's how you make the holiday great!
Food
The typical Mother's Day meal is breakfast, and really, who doesn't enjoy breakfast food? I'll be cooking pancakes with fun toppings here, because M hardly ever convinces me to make them at the moment, and she loves them so much. With that, I'll toss together some bellinis (one part fruit nectar – peach is the classic choice – to one part sparkling white wine). If you can't be together, send the ingredients for bellinis to your mom, maybe with a pretty glass to drink them from, and have breakfast delivered. UberEats, GrubHub, Postmates, and DoorDash are solid companies to start looking at options from. Particularly as restaurants try to survive the income, the range of places offering delivery is expanding right now.
Entertainment
If you're not together, download the Netflix Party extension right now and send the link to Mom. It's the simplest way to "watch" together, and you can even leave Skype on in the background so that you can talk about the movie as you watch. What to watch? Try movies about excellent mother-child relationships, like Mamma Mia (both parts!), Freaky Friday, Bad Moms (ok, not excellent relationships, but it's really funny!), Dumplin', and Stepmom.
You can also set up a chat on Houseparty or via Skype to play some games, like trivia or Heads Up. This is a particularly good option if you also have siblings who need to celebrate the day as well, as all of you can have fun with Mom together!
Gifts
Well, you definitely have to get it shipped, and you need to order it now to head off any potential shipping delays, particularly because you can't really rely on Amazon right now. I certainly admire their decision to focus on shipping essentials, but that doesn't help you with a Mother's Day gift! This is the time to surf the Etsy website.
I insist that you get your mother this shirt as a keepsake of a very unique year.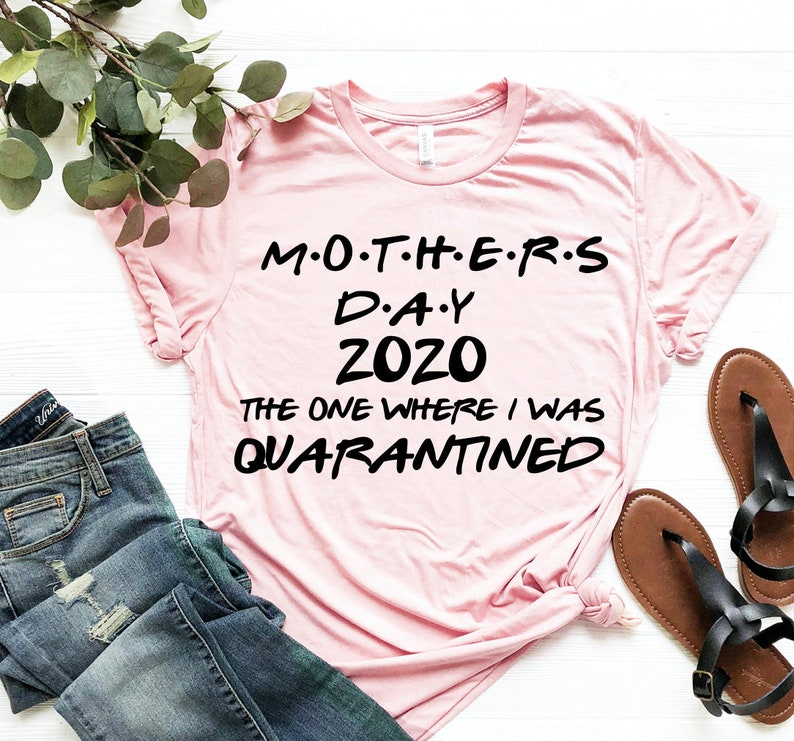 Then consider a spa kit, a birthstone necklace, or my personal favorite, this letter blanket! It's so thoughtful, especially when you take the time to write a letter, and it's perfect for her to snuggle with in quarantine.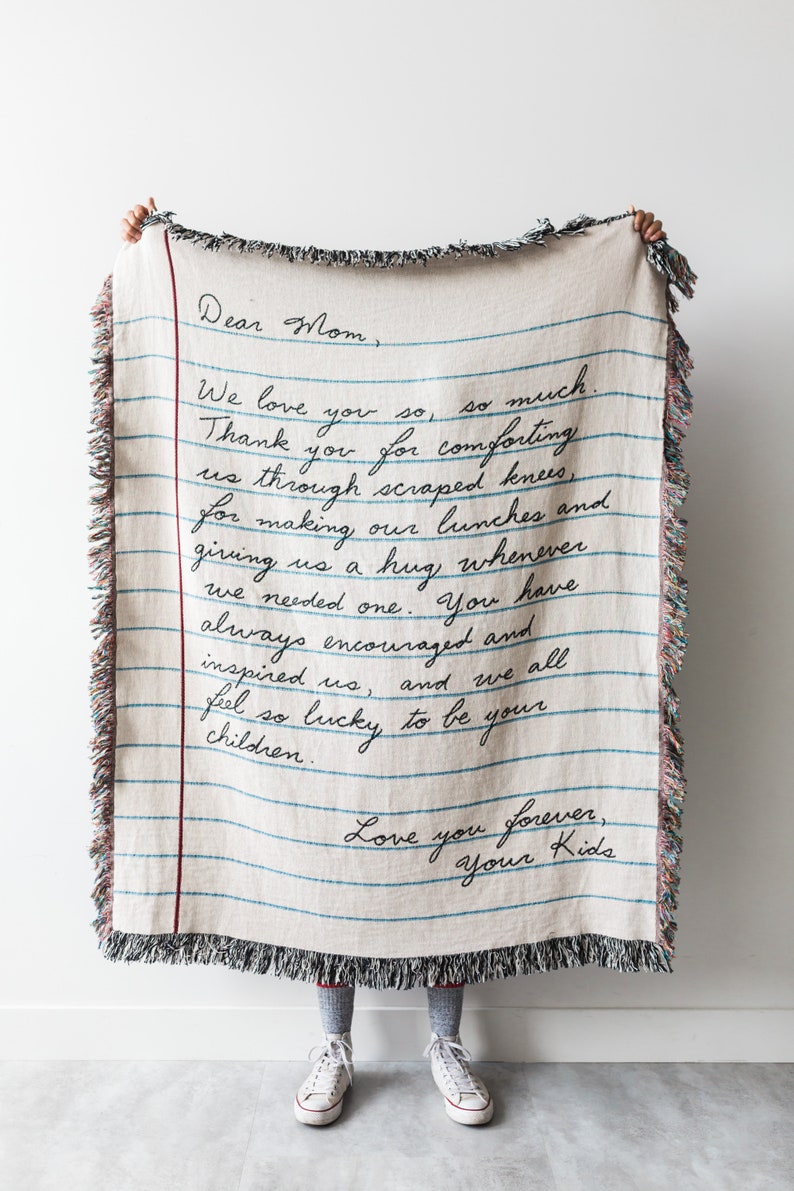 Make sure you take a little extra time to make this year very special – we're all seeing just how many families learn that time is often too short, so make the most of what you have!