Sure, you could go out to dinner or a movie on Valentine's Day, but everyone does that. Mix things up by doing something a little different, whether it's with your SO or your best friends.
Volunteering
Instead of receiving gifts, try giving one. Volunteer at a local animal shelter, soup kitchen, or retirement home, and give the gift of love to those who don't often get to experience. You may feel even closer to whomever you're with, when you see their compassion towards others.
International Dinner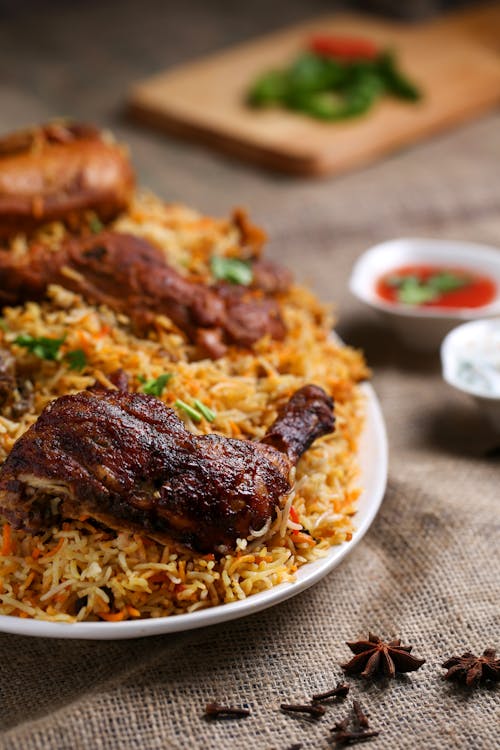 Going to be hungry? Put a new twist on dinner. Instead of having the meal at the most popular restaurant in town, pick several lesser known restaurants and have one course at each. Choose restaurants from different cuisines – for instance, one at a Cuban restaurant, another at an Irish – and don't order anything you've ever had before. If you don't want to drive so much, pick it up ahead of time and eat it at home in front of Netflix. You may or may not like each dish, but it'll be fun to try new things and it's a great way to bond.
Paintball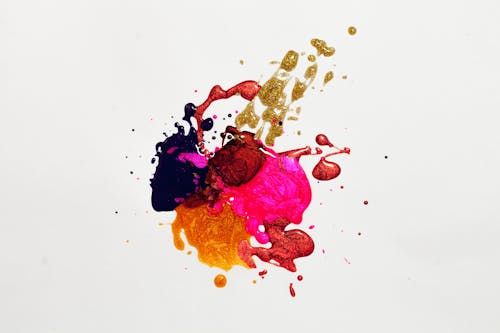 Remember 10 Things I Hate About You? How cute was that paintball scene? Skip the fancy clothes and throw on the oldest things you can find. Shoot paint at each other and trash talk. It may not seem like a formula for romance, but it's crazy fun!
Bookstore
I met a guy at a bookstore once. I was browsing on one end of the shelf, he was at the other. I wasn't paying attention and read a line from a book out loud (I had been alone a minute ago, and it was Emily Dickinson). He spoke up with a line from the book he was looking at. We spent the next half hour flirting through book quotes. Afterwards, we went for coffee and got the most indulgent cake I think I've ever had. Simple and beautiful, and we dated for months because of that meeting. Try it yourself. You can flirt through book quotes or make it a little racier by hitting the erotica section.
Dive Bar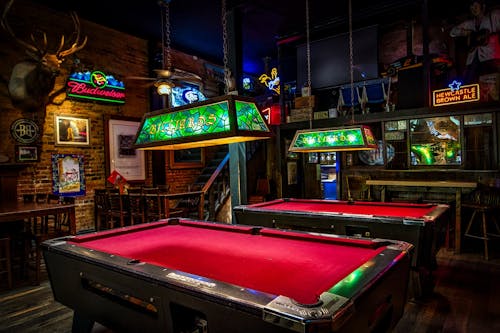 Dress your best (I'm talking full on cocktail dress, suit and tie, sparkly and fancy), then go to your local dive bar. Do shots and relax. Bonus points if you can find one with a cage to dance in or a wheel of fortune for shots (my old favorite dive bar had both of these – it led to great times). You'll feel like VIPs and the bartenders will know you have a great sense of humor and treat you better. Eat from the food truck that will certainly be stationed outside. Note: I recommend ordering mixed drinks by telling the bartender you want something "insert a single qualifier here" (I would say pink, or fruity, or vodka-y). The bartender will come up with some amazing concoction.

Ice Cream Parlor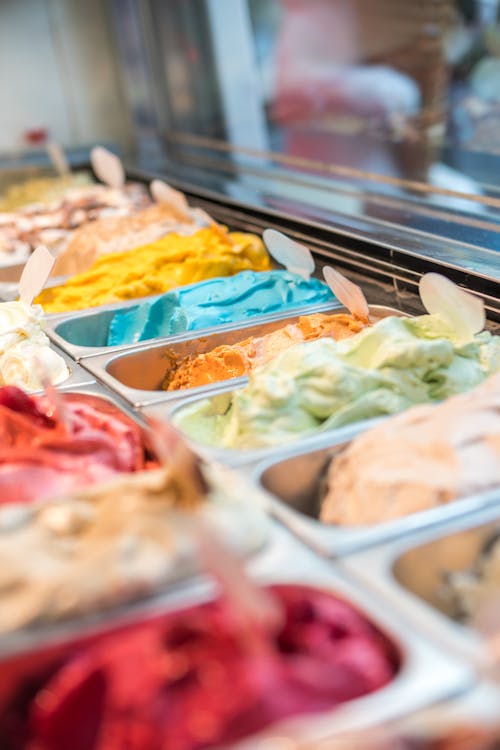 This one's probably a little harder depending on where you are but see if you can find an ice cream parlor or dessert shop with vintage board games. You still get the vibe of going out, but instead of a dimly lit restaurant and booze, you get classic games and sugar. If it is an ice cream place, create the most insane sundae concoction you can come up with.
There's no reason to follow the crowd on V-Day and maybe you'll learn something new about your partner by taking a different path. What are your plans for Valentine's day?