I'm always on the lookout for new recipes, and between me being vegetarian and M's Parkinson's disease, I'm always watching for healthy blogs with fresh ideas. We both have certain nutritional requirements that I have to meet and on top of that, neither of us are particularly good at eating more than once a day on average, so I have to pack a lot into those meals (don't tell me to just eat more, I've tried and we literally cannot do – I get cramps and she gets nauseous. Periodically we have a good day, and can eat more, but day to day? no).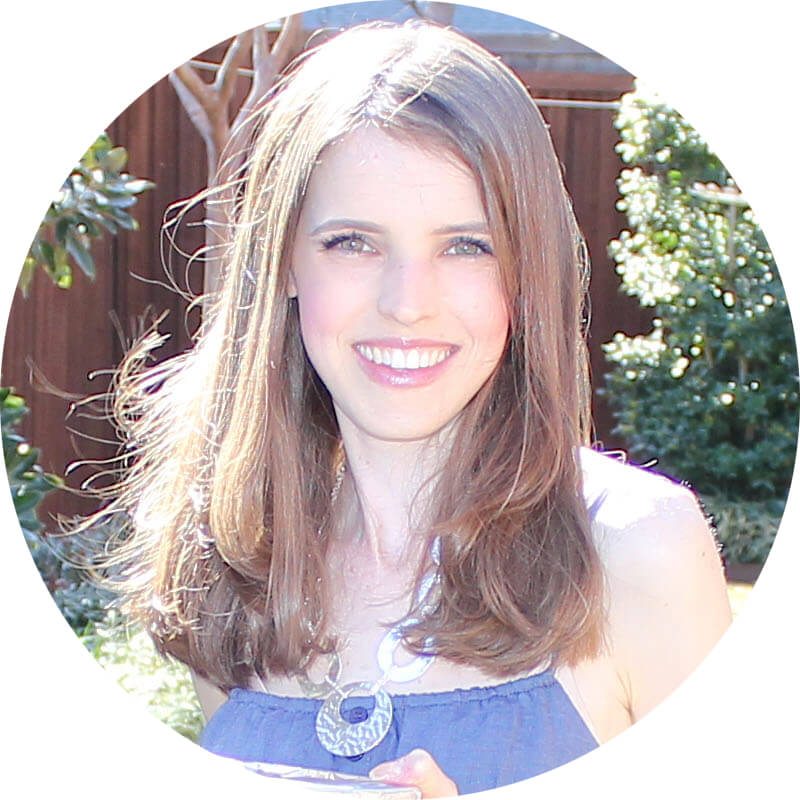 I have loved this blog for years. Katie is a vegan with a sweet tooth, who is always taking traditional recipes, making them healthier. She even often tells you how to tweak a recipe for if you're not vegan, which I appreciate so much. I have literally spent hours on her site, and I love every recipe I've tried so far. Even if you're not vegan or vegetarian, it's worth checking out her site because the recipes are delicious.
Kate (Cookie is her dog) is a vegetarian and a proponent of whole foods, so her recipes don't use a lot of processed products. I like her tendency to go bold on flavor, and I've enjoyed the recipes I've tried, and have so many more bookmarked to try. The lack of meat is great for me, and M's diet is supposed to be significantly less processed than it used to be, so this is a win all around! She even has an app to use in the kitchen, making cooking even easier.
Taylor, the blogger behind The Girl on Bloor, is great at creating fun, healthy recipes that are quick and easy. There are definitely days when you don't want to cook, and she has some great options. Additionally, I found some great seafood recipes on there, and M can eat as much seafood as she wants. Anyway, the recipes are easy to put together, but full of flavor, so what's not to love?
Jenn shares recipes where veggies are at the best. The blog isn't entirely vegetarian, although some of the recipes are, but there are always vegetables. I like that I can feed M and me from the same blog, just by adding on a meat dish. I also love some of the spins she puts on traditional dishes. Stuffed pepper soup? I'm not even a fan of soup normally, but that's delicious.
Monique avoids the concept of "good" or "bad" food, so you'll find a variety of recipes on her site. She has a Spanish background and incorporates those flavors into a number of her dishes, which I love. (I am in no way Spanish, but I love the food and flavor palette). Her goal is to eat healthy while not missing out, which I love.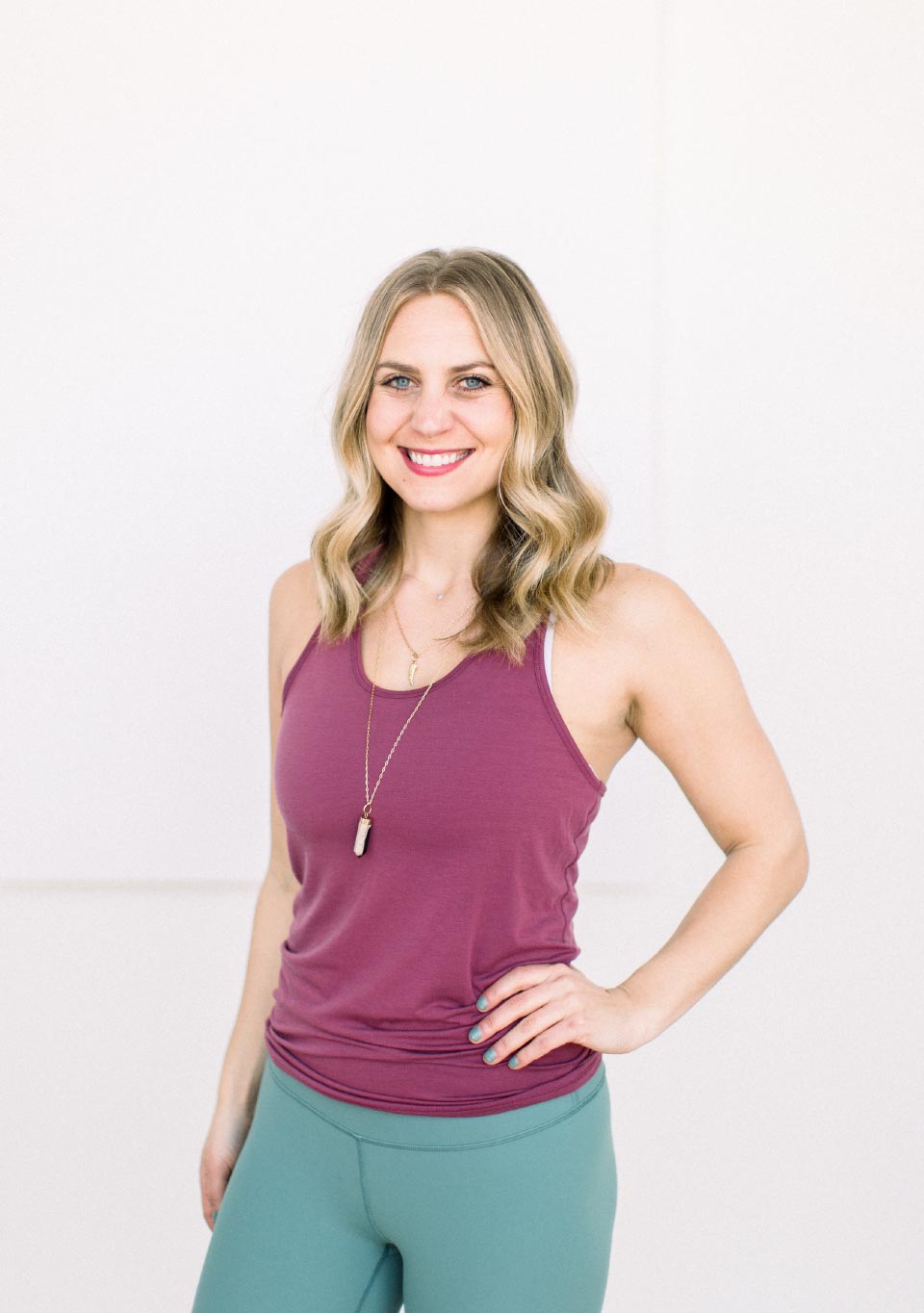 Another site that rejects the idea of "bad food" and promotes balance, FitFoodieFinds has some really great recipes. I favor their healthier versions of unhealthy classics, but they have recipes for every type of diet.
Another clean eating blog, you won't find a lot of processed foods, artificial ingredients, or refined sugars in these recipes. I liked some of her recipes because they allow me to eat something I normally find greasy (I don't like grease) and there were some that manipulated the typical flavors of a food I don't like into something way better! Now I follow her blog to see what else she comes up with, and I am constantly bookmarking more recipes.
Dana focuses on easy and simple recipes that can satisfy various dietary restrictions. I appreciate that it's easy to make substitutions when I need to, and the variety.
This is another primarily vegetarian blog and I love it. I cook mostly vegetarian because M can eat it, and throw her a meat dish periodically. As a result, I always need vegetarian recipes to fit our preferences. They do have a few meat recipes, but I enjoy their fresh takes on classic dishes, especially when they update a recipe to be meatless.
What are your favorite recipe blogs? Are you a recipe hoarder like I am?