I've been trying to get more organized, and I'm definitely doing better, but it is hard!  There are so many options, or not enough options (that I know of, at least), and how am I supposed to know what works and what doesn't?  Fortunately, we live in the age of the internet, where all of the information or ideas in the world are at your keyboard.  I've been reading blogs, and sometimes they suggest things that are just what I need, or spring into an idea that works for me.  I wanted to share some of my favorite blogs for organization advice!  Hopefully they help you as much as they help me.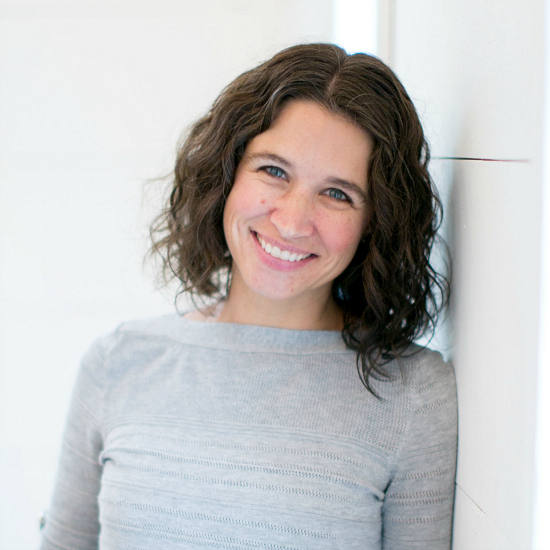 This blog has a lot of posts about organization, and often breaks the house down into very small areas, which makes it way easier to get started. I don't know about you, but I get overwhelmed if the project is too big, because where do I start, and if I don't finish it, it's going to be worse, and…yeah, my brain goes straight down the rabbithole. However, Lemons, Lavender, and Laundry goes beyond kitchen, bathroom, living room – she breaks things into coffee area, or vanity table in the bedroom. It's way more manageable that way. I really like her post on command centers – the idea of having one place for mail, a monthly calendar, meal planning, is really convenient and I like seeing how varied they can be to fit different needs or decors.
I'm addicted to this site. She has some of the best ideas and they all are doable. This post made me want a designated coffee station so much – ok, I already wanted one, but she gave me ideas on how to actually do it!
This is another blog that breaks things into small areas. Want to know how to organize your scarves? There's an entire post on just that. I've already favorited her post on end of life documents as something to look into this year, and I love how she organized her office – I am desperate to find that desk! It's amazing and just what I pictured in my head.
The ideas you'll find at Polished Habitat are great for when you need to stick to a strict budget. Melissa basically custom-built a garage workspace on an Ikea budget – literally. She bought the pieces from Ikea. As I get sucked into the Pinterest spiral, I really appreciate her post on how to organize home ideas – the things I want to do, but can't or don't want to do today. Note – this isn't for every single idea, just for the ones you really want to implement next month or by the end of the year.
I really appreciate the posts on using your planner, planning in advance, etc. She also has fitness ideas, fashion ideas, and home décor. I got sucked in really quickly and next thing I knew, I'd read about half of her blog. Not all of it works for me – that's true with anything – but she's inspiring, and some of it seems to be tailormade.
Just the name has me hooked on this blog, because no one should dare get between me and coffee.  She also runs a youtube channel by the same way (definitely watch the video of her and her SO playing Beanboozled – it's hilarious) but the blog has so much useful information.  As I continue down my organization path, I'm definitely going to implement some of her ideas, or variations thereof. 
What organization blogs do you follow? Got any great advice?