Have you seen all the exercise options out there?  It's pretty refreshing to not be limited to running or biking.  I wanted to make a bucket list of the cool things to try for this year – maybe I'll find something that will keep me motivated!
Doga
I've done goat yoga and I love it, so I think dog yoga (doga) will be just as fun.  Plus, I have a dog, so I can just use some videos and do it at home, which makes this a free option.  Gotta love that!  Although I think yoga with Dakota will turn out a lot more like this:
Punk Rock Aerobics
How did I not know this was a thing?  If I'm working out, there is definitely some punk rock on my playlist, so a class centered around it might be just enough to keep me going. Punk Rock Aerobics covers both cardio and strength training, and is all about enjoying yourself and exercise without the stress from being out of shape.
Sword Fighting Strength Training
This is started as a class at Equinox gym in NYC.  Essentially, you do repetitive movements while holding a giant wooden stick.  And picturing yourself as a bad-ass knight in the 1300s, of course.  Since I've always had notoriously weak arms and a fascination with history, this is calling my name.  Another way to do this is to take up fencing – smaller sword, but it might be easier to find classes.
Burlesque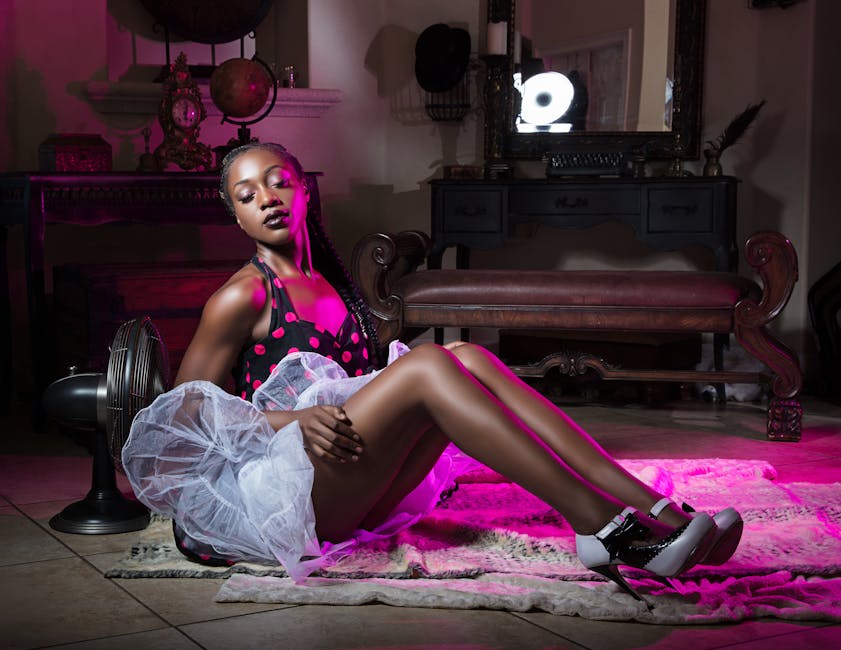 This is something I've been eyeing for a while.  How fun would it be to learn burlesque dancing?  And it's supposedly a really amazing workout.  Dancing is good for long, lean muscles, and benefits posture anyway, and burlesque is just a fun, flirty way of squeezing in that workout.
Mermaid Fitness
Mermaid whatever has been a huge trend for what, two years now?  So it is no surprise that people can pull on a tail, hop in the pool, and pretend to be a mermaid.  However, supposedly the health benefits are real.  With your legs secured, the mermaid movements work your core, and the water resistance adds some difficulty, and it improves flexibility.
Any of these sounding fun to you?  Have you tried any of these classes?